What Does 🥶 Mean In Texting?
If you are wondering What does 🥶 mean when it appears on Snapchat, TikTok, or in Text? Don't worry; we'll explain the meaning of this intriguing emoji. Let's learn what 🥶 means and how to use it in texts! Let's take the plunge and figure out what this fascinating symbol means.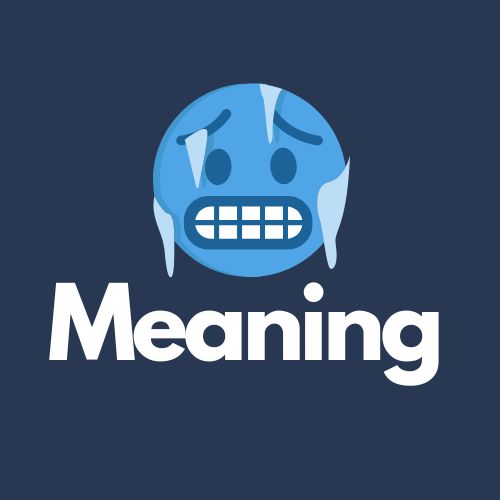 What Does 🥶 Mean In Texting?
🥶 is an emoji used to indicate that someone is "cool" or "dripping in swag." It can show support or admiration for someone's style, attitude, or achievements. It's also used to express cold temperatures or literal chilliness.
Also, Check SDD Meaning
Examples Of 🥶 In Texting
Example 1
John: I'm starting my own business. 🥶
Sarah: That's amazing! You're going to kill it. 🥶
Also, Check HYD Meaning
Example 2
Emily: I'm going for a promotion at work. 🥶
David: You got this! They'd be lucky to have you. 🥶
Example 3
Alice: I'm pursuing my dream of becoming an artist. 🥶
Mark: That's awesome! Your talent is undeniable. 🥶
Also, Check ONG Meaning
Example 4
Emma: I'm training for a marathon. 🥶
Jason: You're incredible! Your determination will get you there. 🥶
Example 5
Lily: I'm standing up for what I believe in. 🥶
Michael: That's inspiring! Your courage is commendable. 🥶